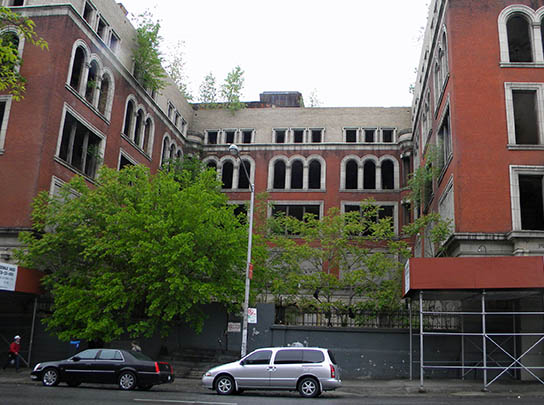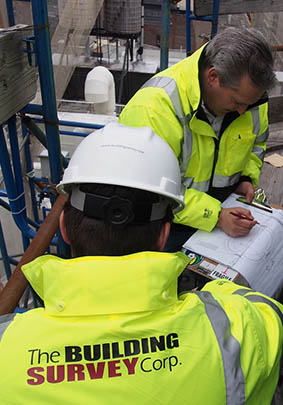 The industry leader
for EXISTING
BUILDING
DOCUMENTATION
for over 30 years!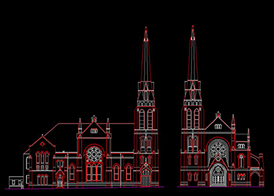 MILLIONS of square feet
measured in THOUSANDS
of buildings, for
HUNDREDS of clients.
Since 1984.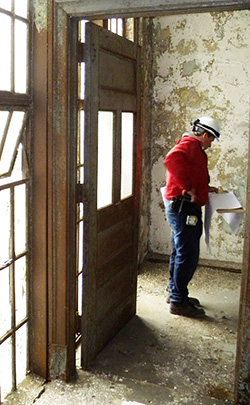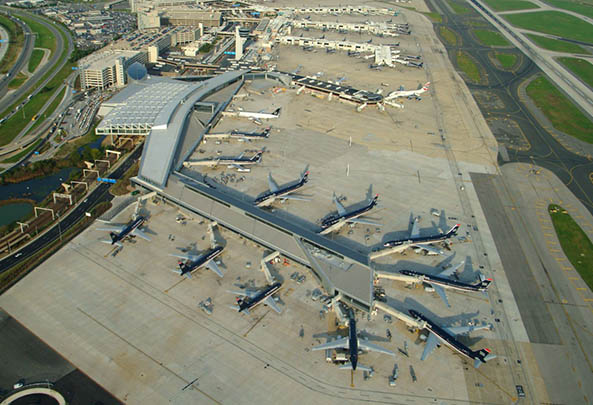 We've measured every
conceivable type of
building . . . from

We specialize in documenting
Historic Landmark Buildings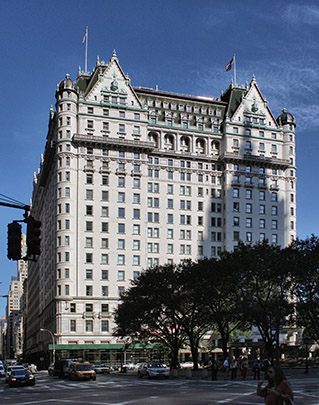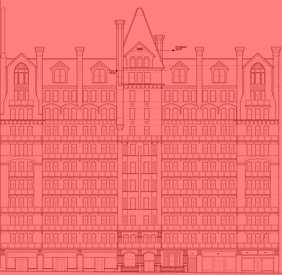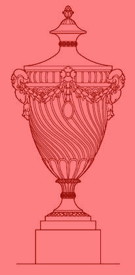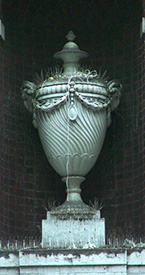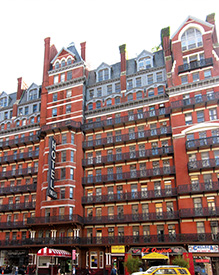 We will measure...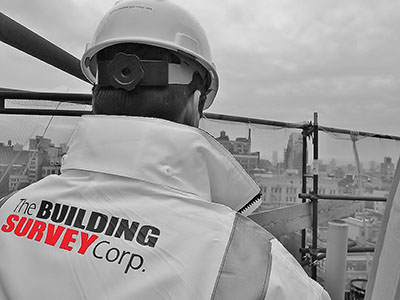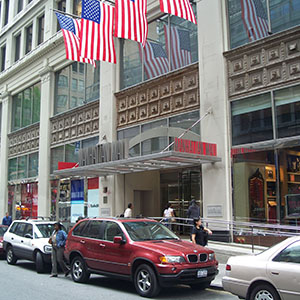 SERVICES
EXISTING CONDITIONS SURVEYS
AS-BUILT DRAWINGS
3D MODELS
HISTORIC/LANDMARKS SURVEYS/DOCUMENTATION
CONSTRUCTION DRAWINGS
MARKETING PLANS
AIR RIGHTS SURVEYS & CALCULATIONS
RENT LOSS SURVEYS & CALCULATIONS
FIRE SAFETY PLANS
Read More...
We are a New York based building survey company. We provide complete on-site data collection and area calculations by a licensed New York State Architect and team of professionals.All of our measurements are taken from high definition 3D lasers which enable us to take measurements of the most inaccessible facilities. Our surveys and measured drawings help stimulate the planning, design, construction, preservation, and renovation of properties. We take great pride in our unique ability to walk into any building and create scaled world-class existing conditions documents and drawings.
Request a Quote
Don't be shy, let's work together.